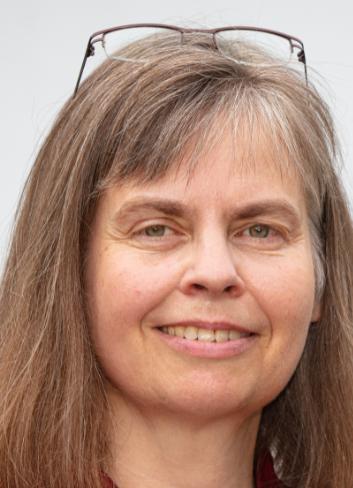 Heidemarie Winkel is Senior Research Associate at St. Edmund's College of the University of Cambridge, Member at the Council of ISSR and in Editorial Board of "Zeitschrift für Religion, Gesellschaft und Politik".
Sexualität und Gender in Christentum und Islam. Podiumsgespräch an der Evanglischen Akademie im Rheinland: 20. März 2021
Heidemarie Winkel talks about gender-sensitive language in Podcast zu Zensur (Campusradio Hertz 87,9).
PD Dr. Stephan Trinkaus will represent Prof. Winkel during the winter semester 2020/21 and the summer semester 2021 due to her research activities in the ZiF research group.
ZiF Research Group granted:
Global Contestations of Women's and Gender Rights
(Oct. 2020 - July 2021)