Institute for World Society Studies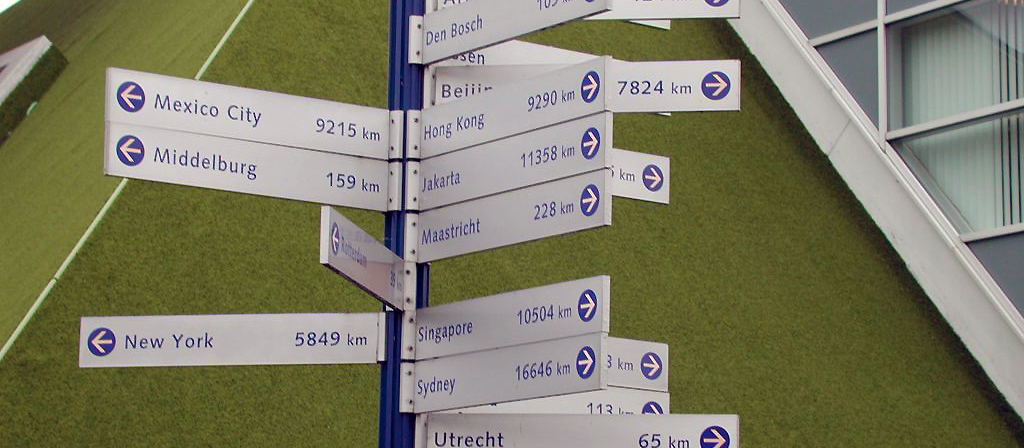 Photo: Benjamin Davy
Lecture series: 'Signaturen der Weltgesellschaft':
Tuesday, 27.04.2021, 6.15 p. m. via Zoom:
Christina Morina (Bielefeld)
"The Invention of Marxism. How an idea conquered the world"
Tuesday, 15.06.2021, 6.15 p. m. via Zoom:
Hedwig Richter (München)
"The problem with 'equality' in the long 19th century. A narrative about democratization"
Tuesday, 29.06.2021, 6.15 p. m. via Zoom:
Lothar Brock & Hendrik Simon (Frankfurt a. M.)
"Constituting World Order through the Justification of War. From Early Modernity to the Present"
News:
Research Training Group World Politics (RTG 2225)
We are pleased to announce that the second cohort of the DFG funded Reasearch Training Group "World Politics" has started on 01 October 2020. More information about the new PhD-candidates and their projects can now be found here.
Selected recent publications:
Working report 2015 - 2017:
The recent Working Report, collecting the Institute's activities from the years 2015 - 2017, is available as PDF for download here, and printed copies can be ordered from the Institute's Manager.
The next report will be published in 2021.
How to contact us
Institute for World Society Studies
Bielefeld University
Faculty of Sociology
P.O. Box 100131
33501 Bielefeld
Germany
Institute Manager
Catharina Wessing
Tel: 0049 (0)521 106 3360
iw@uni-bielefeld.de